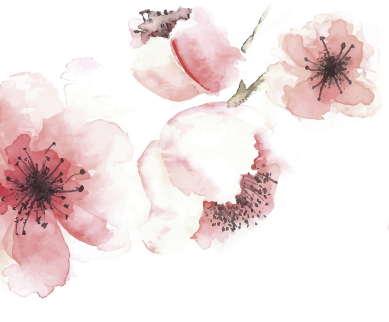 Hi! I'm Angela, nice to meet you!
I was a social media manager, personal assistant and marketing assistant to the chairman of a famous
London market-based in Covent Garden for the past five years.

While I truly loved it there, the time came for me to go solo on my new adventure as virtual assistant and social media manager.​It proved the right move as my passion for marketing and social media has grown even further, which included taking in a digital marketing strategy course at the London College of Communications, and also completing my Executive Masters in Digital Marketing & Social Media Communication with the Ninja Academy School (Italy).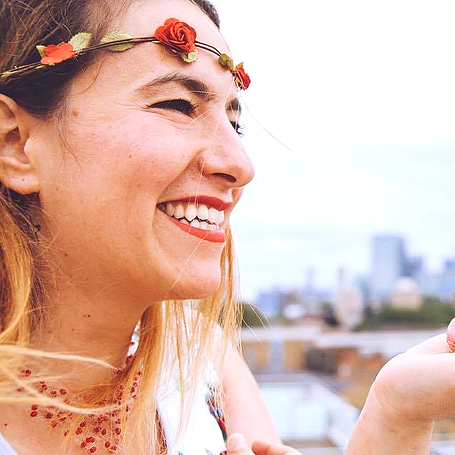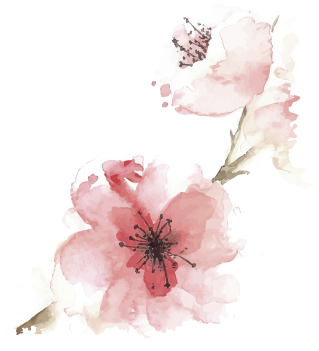 Anything connected to social media, be it marketing and content creation to the scheduling of new posts, I simply love being involved in. Allied to my natural interest in customer service, problem-solving and online communities management,
it is clear that I have found my path in life.​

I am also passionate about Lightroom. In fact, I love it ad have become a highly skilled operator.

If you feel I will be a good fit, then I'd be delighted to hear from you.

bOOK YOUR FREE CONSULTATION WITH ME
Don't just take my word for it

Georgia - business candle owner, London
"I have recently instructed Angelina to design and build the e-commerce website for my business
'The Duchess of Candles'.
My business is quite a complicated one as it is handmade candles in Antique teacups. So understandably it's unusual to set out and make sense of , with many eras and names.
Firstly , I gave my long list of criteria which was essential to meet , for example that I needed a long list of scent choices for each product and clear photos to be arranged professionally in a fresh and simple fast online shop. This is exactly what I got and more !
I liked the fact that Angela kept in touch during the development stage to check and verify all work going on and made very useful suggestions to assist the online shopping experience. I just wish I had found this company before as I would have been able to benefit from this website earlier !
I would definitely recommend Angela to any business who want to have a service delivered efficiently and well priced for the work too !"

Daniele C. - Restaurant owner, Notting Hill
"Working with Angela as our social media manager, website designer and virtual assistant for the last four years now, has been a hugely positive move for our restaurant. We hope she will be working with us for many years to come, we couldn't recommend a business more highly than this"

Stewart C. - Chairman at Jubilee Market, London
"Angela has worked with Jubilee Market for over 5 years as social media manager and marketing assistant and we have always been very pleased with her excellent levels of service and dedication."

Vincenzo C. - Restaurant Owner, Covent Garden
"I've found Angela to be a hugely useful help over the last few years. I find it easy to delegate tasks and a very trustworthy person that have been a pleasure to deal with.
Would highly recommend"