Welcome to my foodblog!
I learnt basic cooking from my mother and my grandmother. After frequenting various cooking websites during the years, I have been inspired to start my own cooking blog on 2012, right after I moved to London from Italy.

I'm really proud and excited to share my recipes with you! If you have any questions about one (or more) recipes, please send a comment or email me at angelinafoodandtravel (at) gmail dot com.

Happy cooking!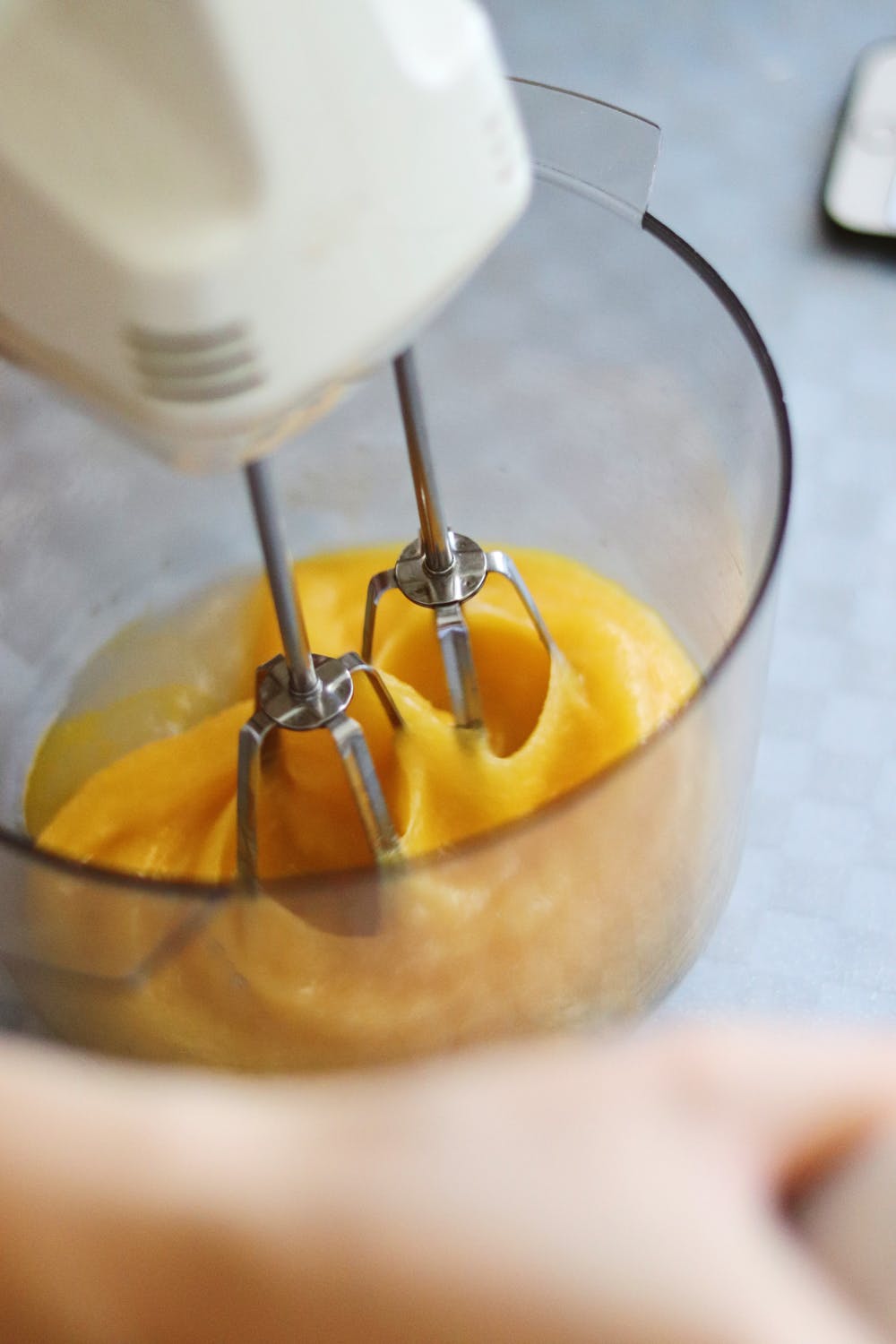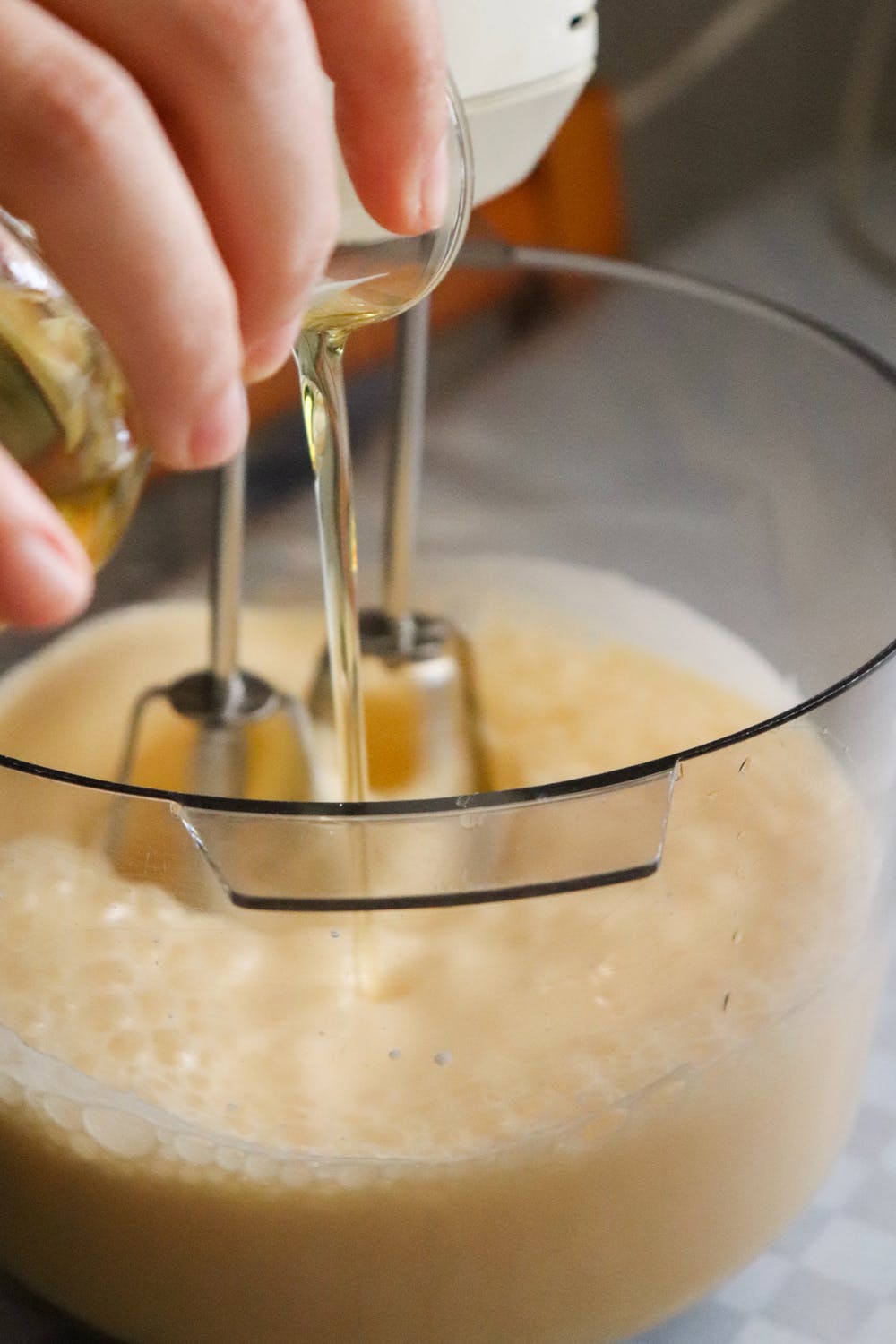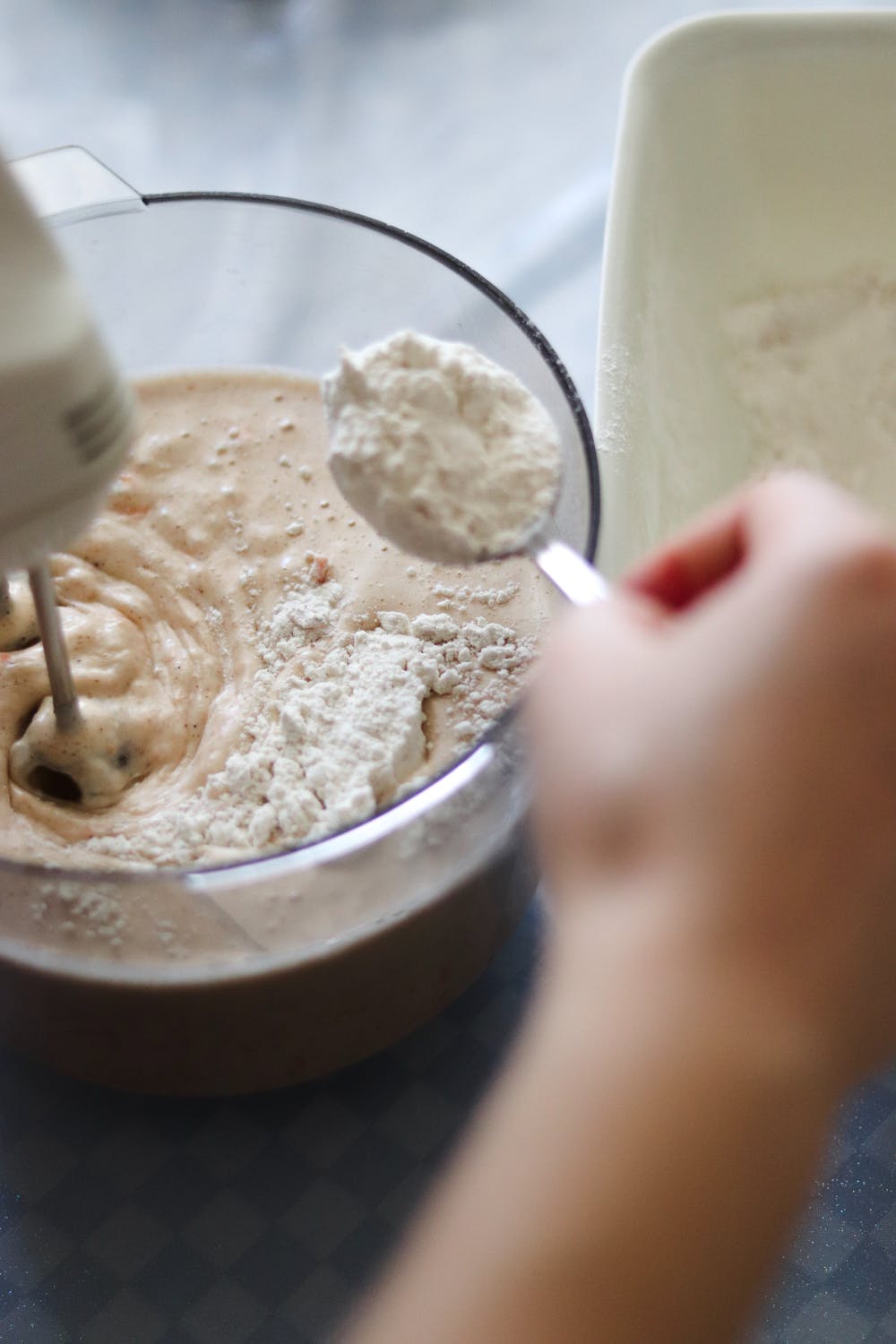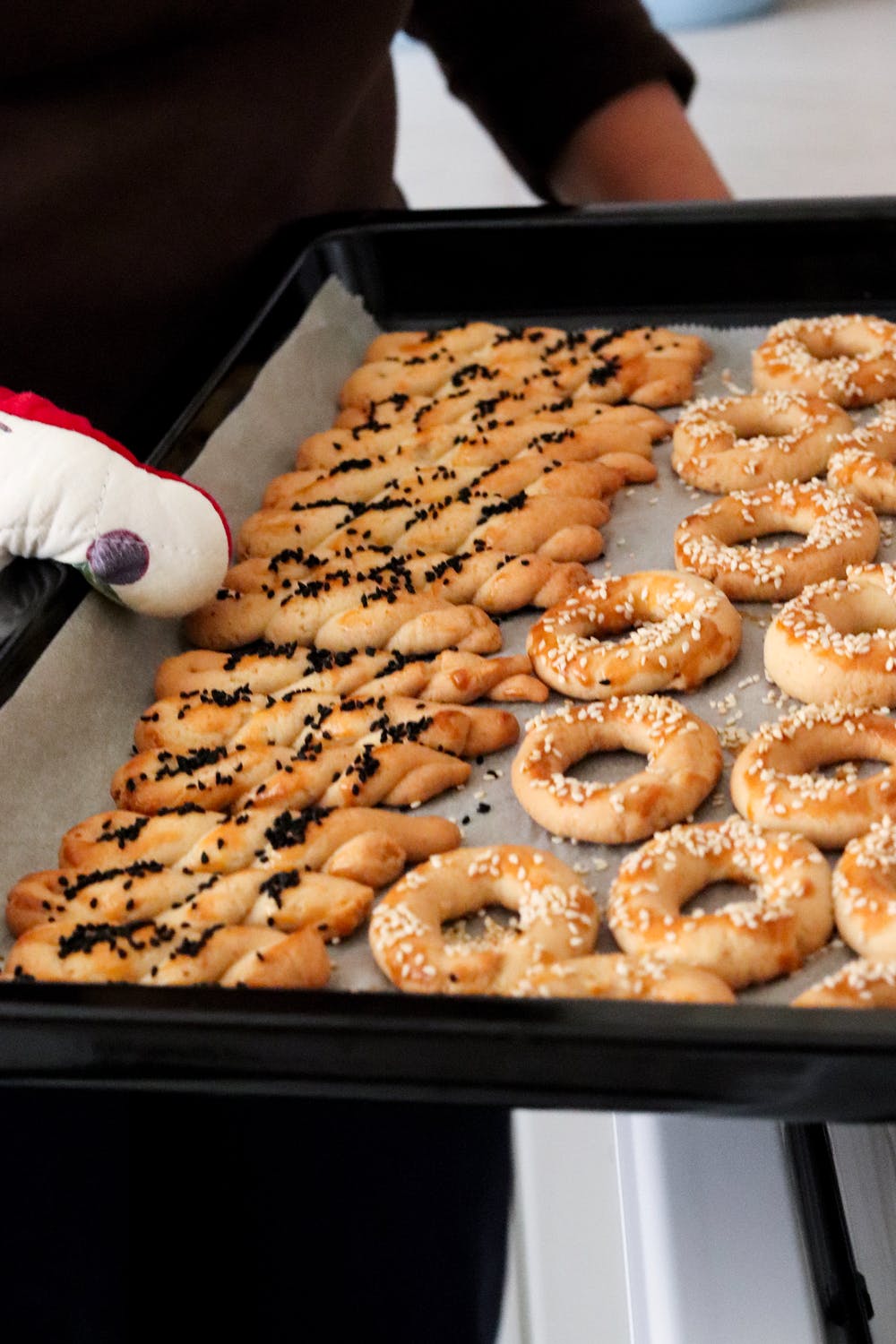 Antipasti:
Preparazioni base:
Primi:
Secondi:
Vegetariani:
Contorni:
Dolci: