Per la prima volta nella storia di questo blog
mi trovo a giudicare negativamente un afternoon tea che ho fatto ieri qui a Londra. L'afternoon tea era quello del "Como – The Halkin" hotel, rinomatissimo 5 stelle nel cuore di Londra a pochi passi da Hyde Park.
Click HERE for English version
Per il prezzo pagato di £40 a testa con un flûte di Taittinger,
ci siamo ritrovate (io e la mia amica Enrica), davanti a 4 piccolissimi assaggini salati e 4 di dolci, tutti a tema Spagnolo.
Le uniche due cose degne di nota che salvo da questo disastro (in termini economici soprattutto) sono la tortina al cioccolato con ripieno ai peperoni (si, peperoni!) che era la fine del mondo, e le palline fritte di besciamella, tipiche spagnole (comunque giá viste e riviste).
Ora, io capisco che bisogna guadagnarci
capisco che dietro le ricette fatte c'è del genio e dell'impegno, però per il prezzo pagato, 40 Pounds per quello che abbiamo mangiato mi sono sembrati davvero esagerati.
Non sono assolutamente la persona che si lamenta se spende i soldi ma mangia bene (ma soprattutto mangia), e mai e dico MAI mi è capitato a Londra di finire un afternoon tea dove avevo ancora fame quando sono uscita! Un po' meno "novelle cuisine" ed un po' piú di tramezzini non avrebbero certamente guastato.
Voti:
Ambiente: 6/10 (nulla di che, é la saletta ristorante dell'hotel)
Te: 6/10
Pasticceria salata: 6.5 (per gli ingredienti di qualitá usati)
Pasticceria dolce: 6
Rapporto qualitá prezzo: 5/10
Quindi, se volete provare un buon afternoon tea che valga i vostri soldi, vi inviterei a provare invece uno di questi posti:
Non tutto puó piacere a tutti e vi ricordo che questa é la mia personalissima opinione, ma quando devo spendere dei soldi in mangiare, vorrei almeno uscire dal posto dove mi trovo con la pancia piena, afternoon tea o no. Voi cosa ne pensate?
Alla prossima,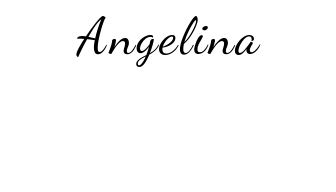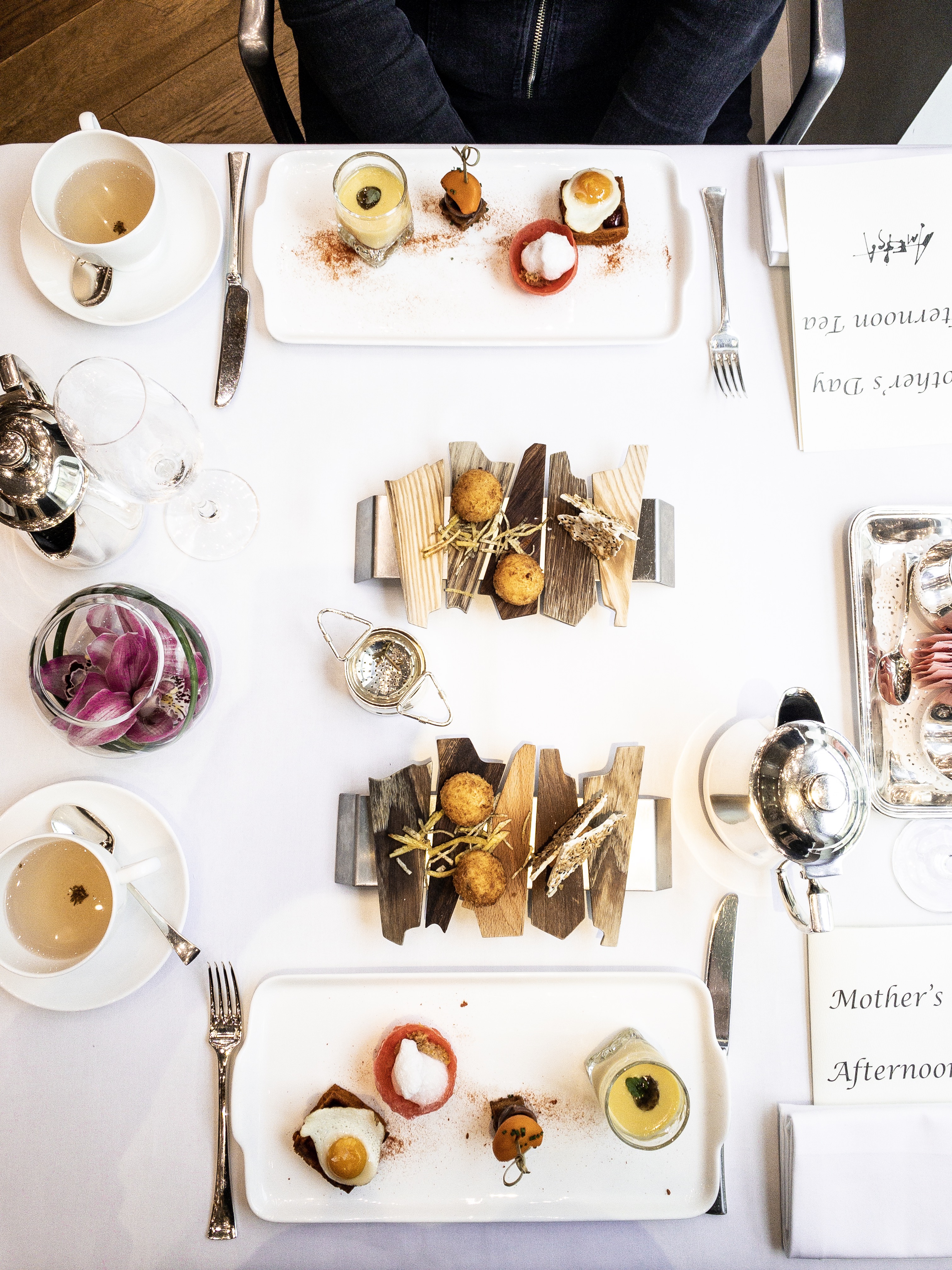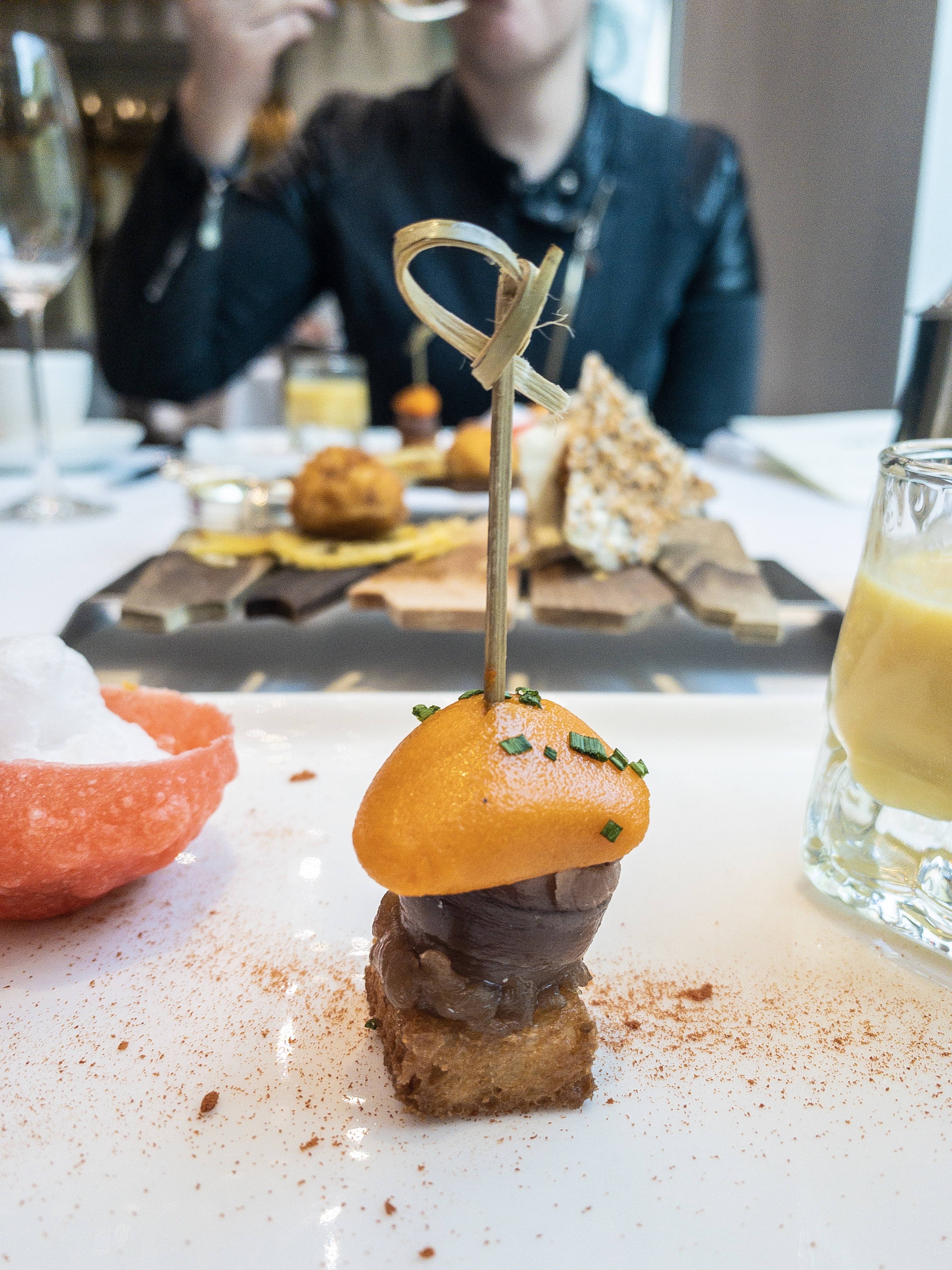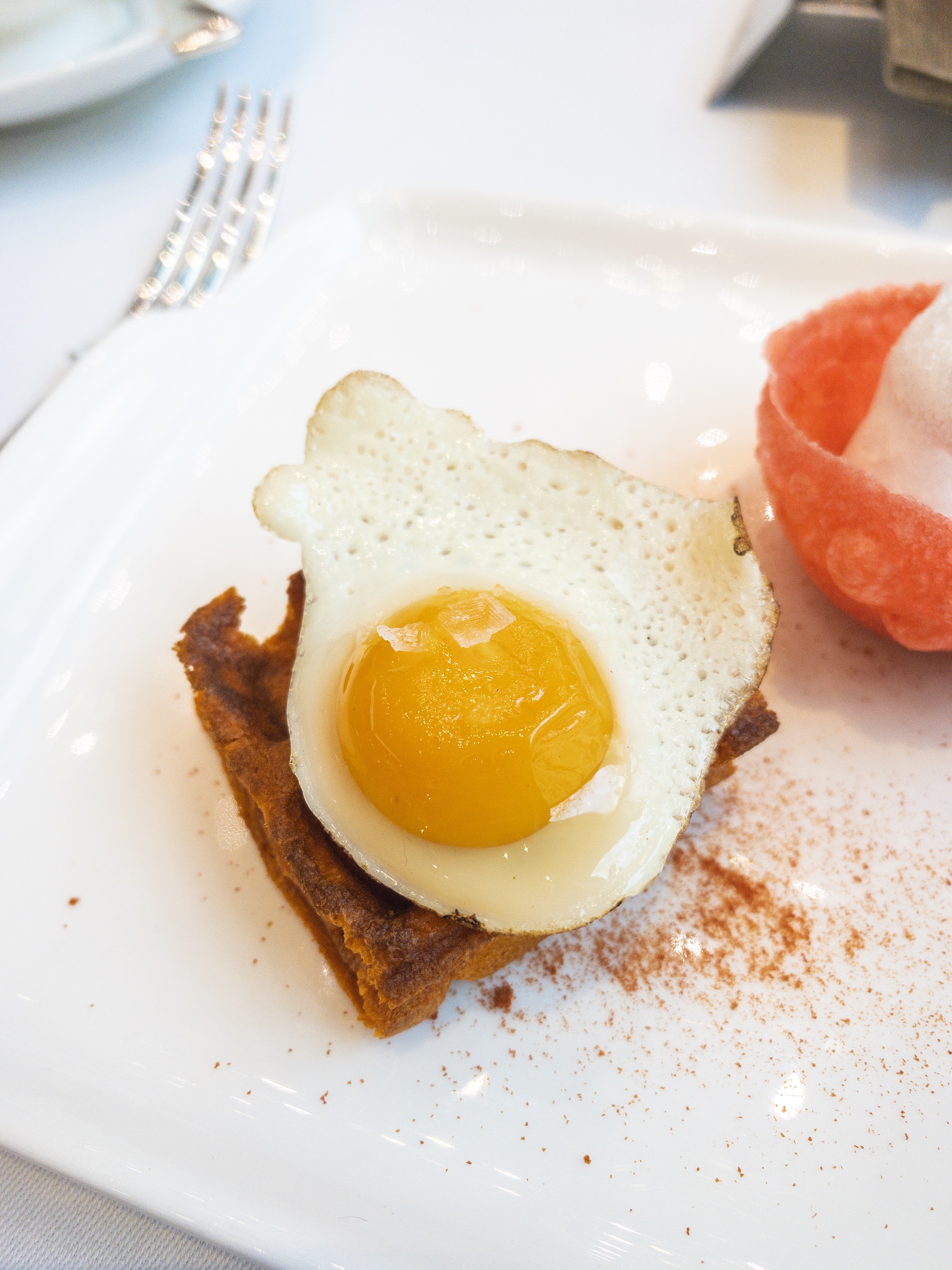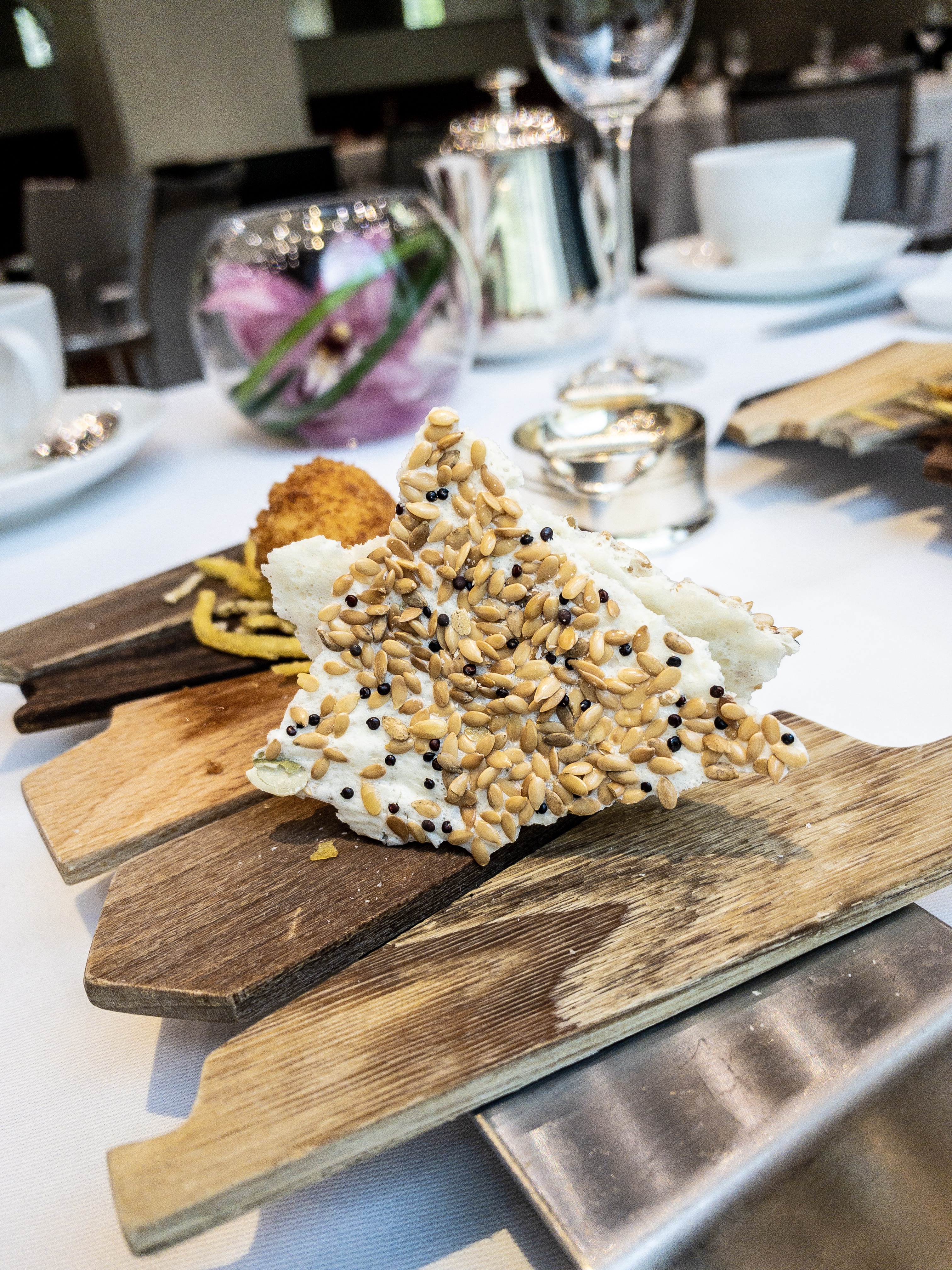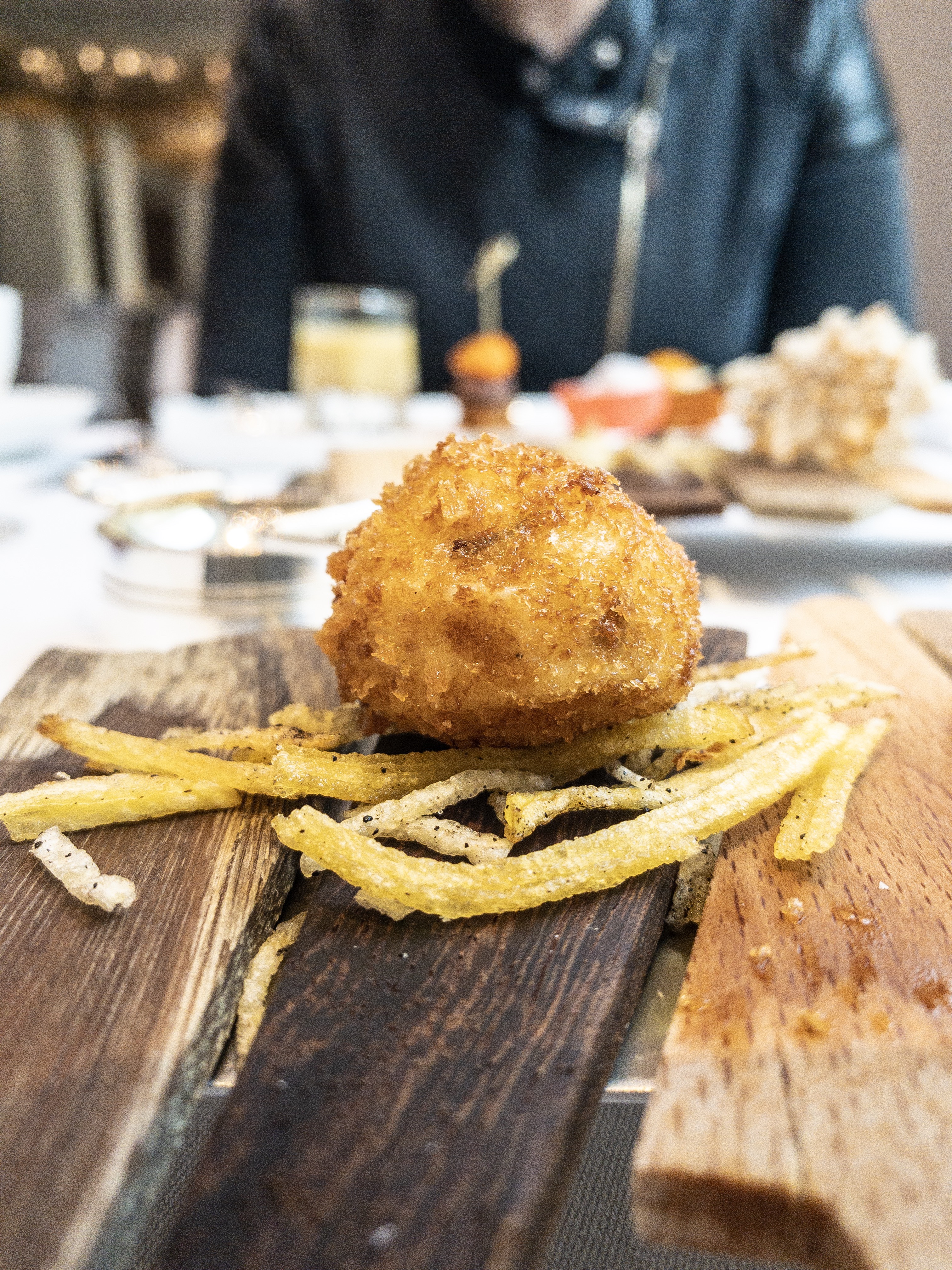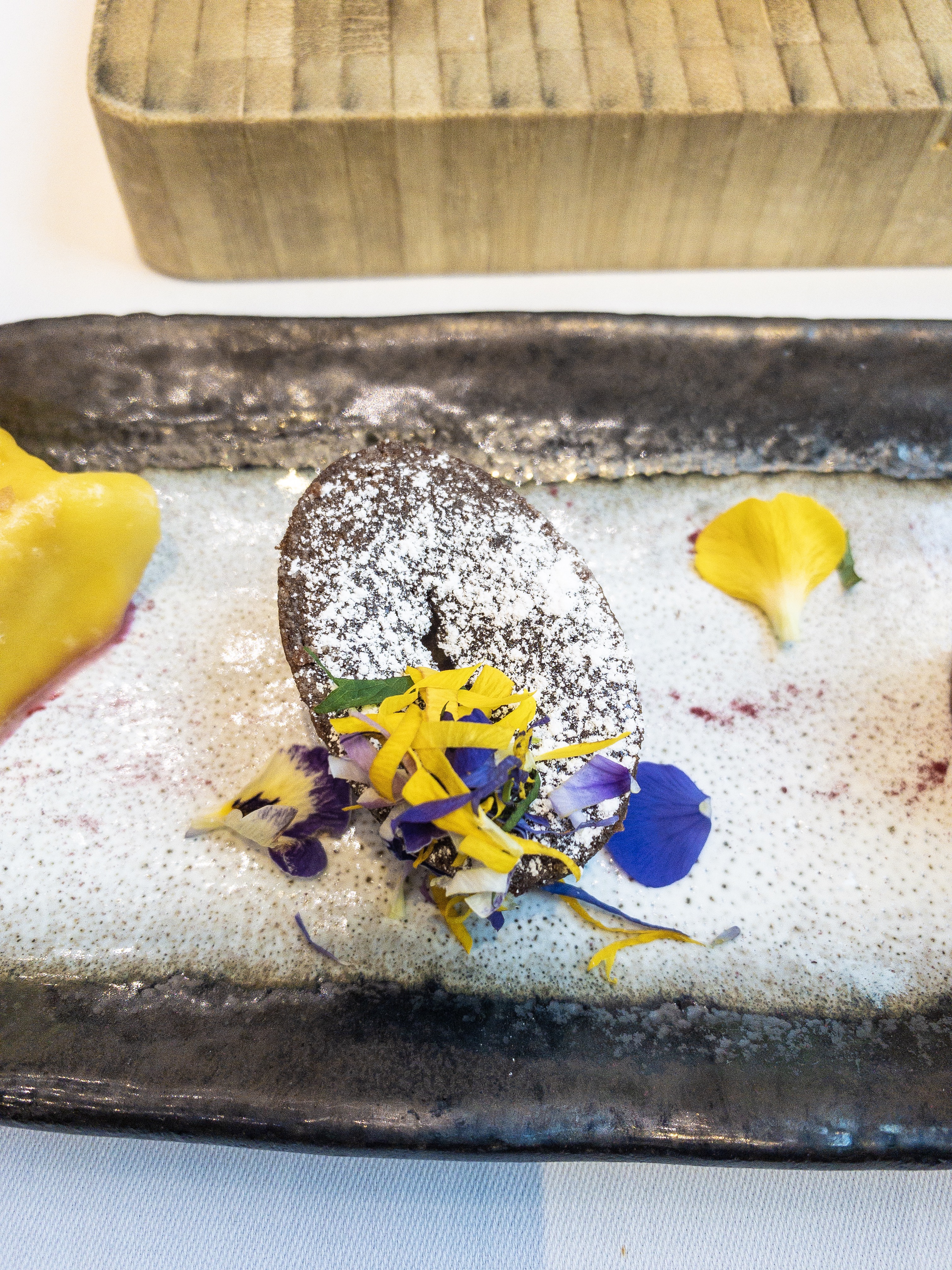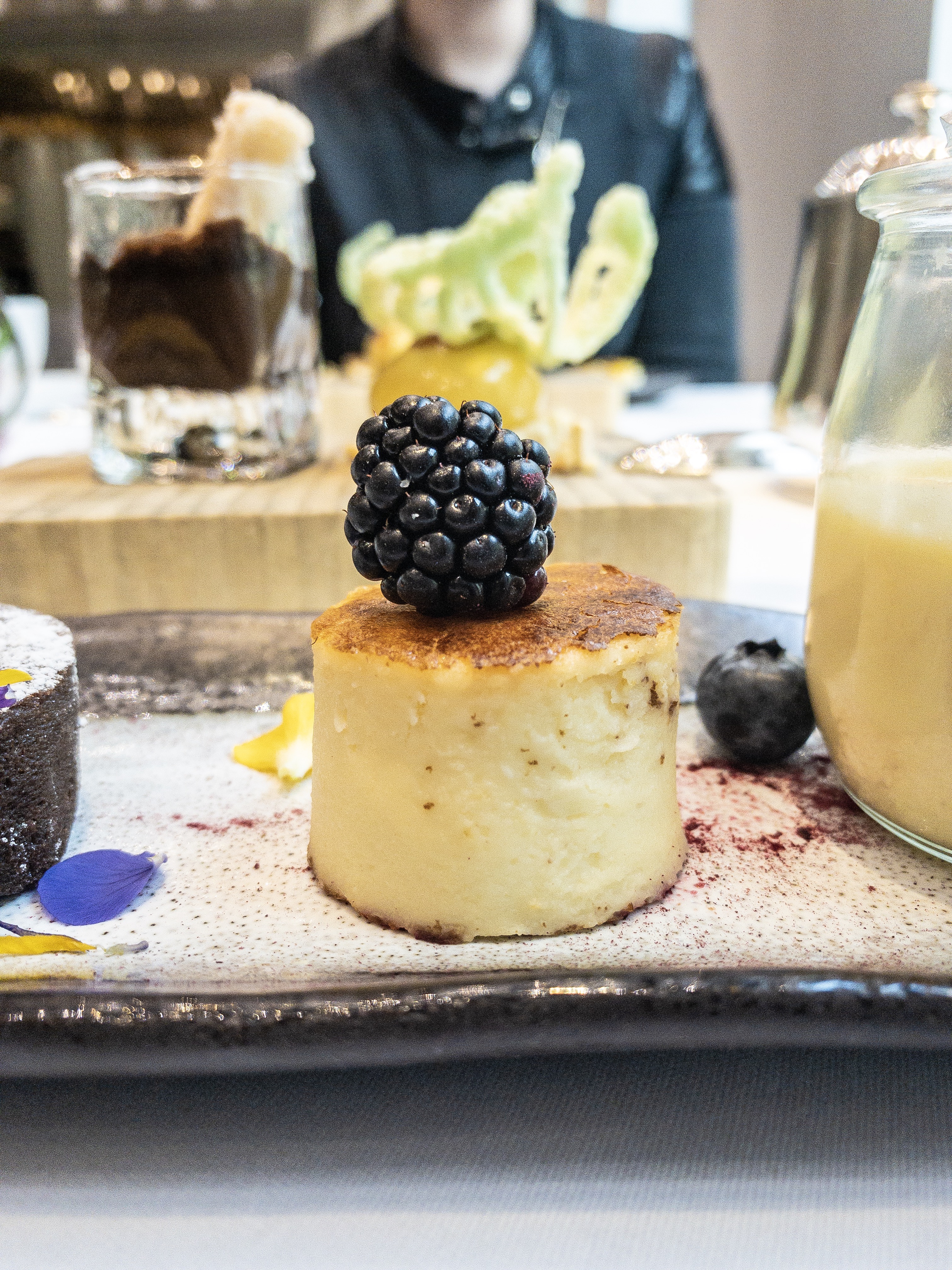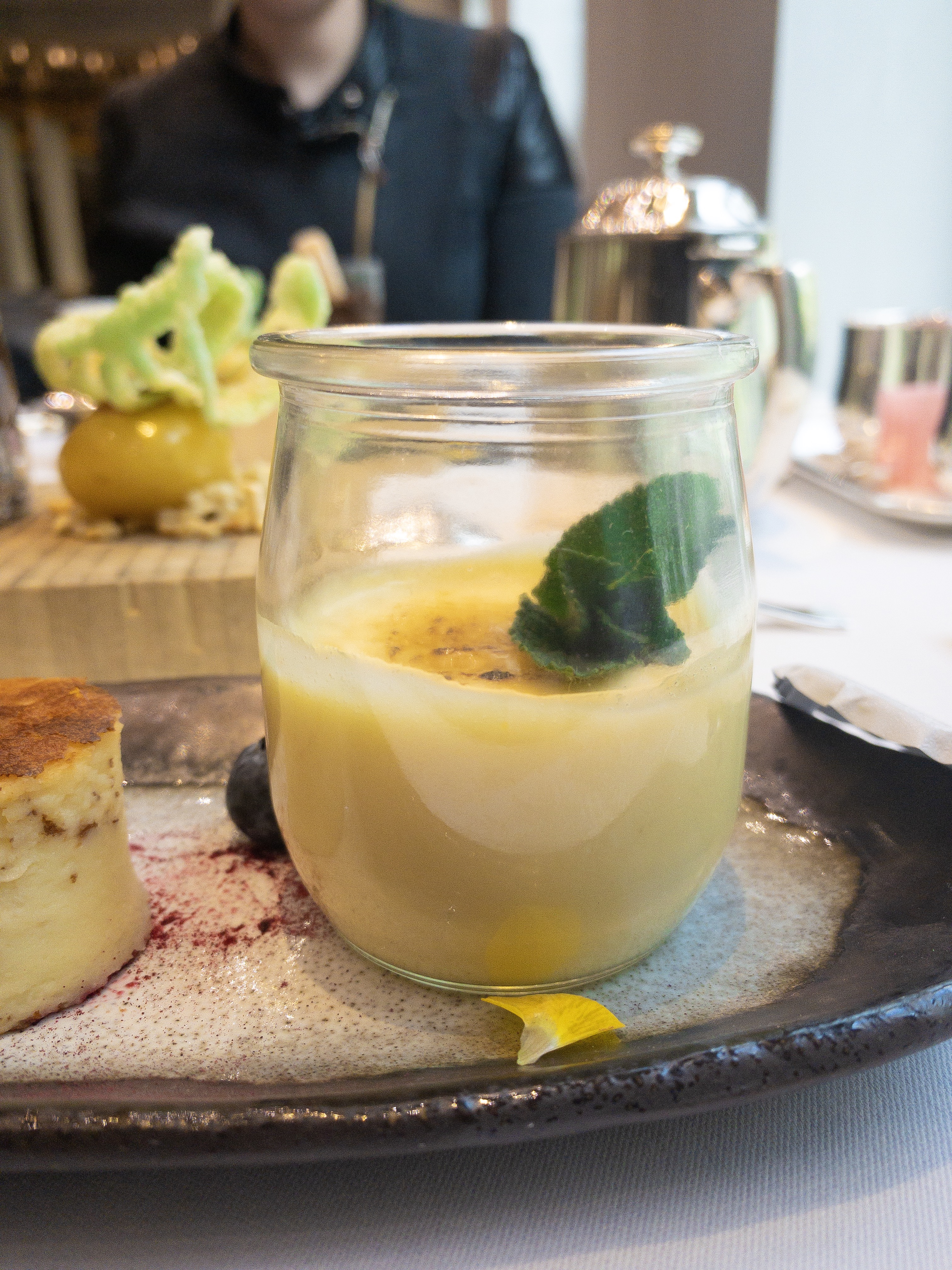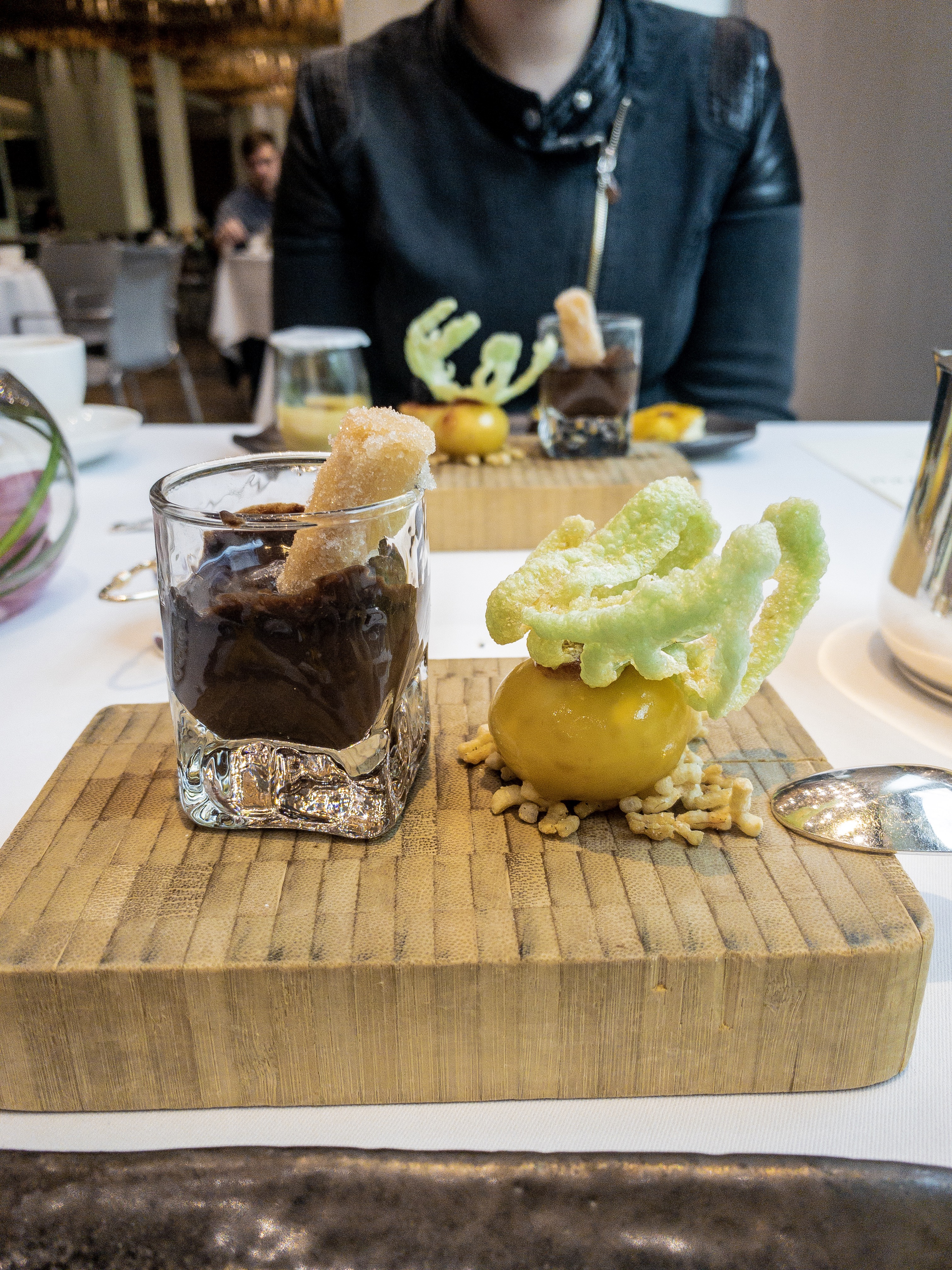 For the first time in the history of this blog
I find myself negatively judging an afternoon tea that I had yesterday here in London. The afternoon tea was that of the "Como – The Halkin" hotel, very famous 5-star hotel in the heart of London a few steps away from Hyde Park.
For the price paid of £40 per person
with a flute of Taittinger, they brought us (me and my friend Enrica), 4 (skimpy) savoury and 4 sweet canapés, all in a Spanish theme.
The only two things worth mentioning that I save are the chocolate cake with pepper filling (yes, peppers!) which was out of this world, and the fried béchamel balls, a typical Spanish appetizer.
Now,
I get that they need to make money, I understand that behind the recipes there is genius and commitment, but for what we had, £40 seemed a bit too much for me.
I am absolutely not the person who complains if I spend my money in a place where I have a good meal, and never in London happened that I finish an afternoon tea where I was still hungry when I left. So if you want to try a good afternoon tea that is worth your money, you could try one of these that will surely satisfy you more:
Enjoy!