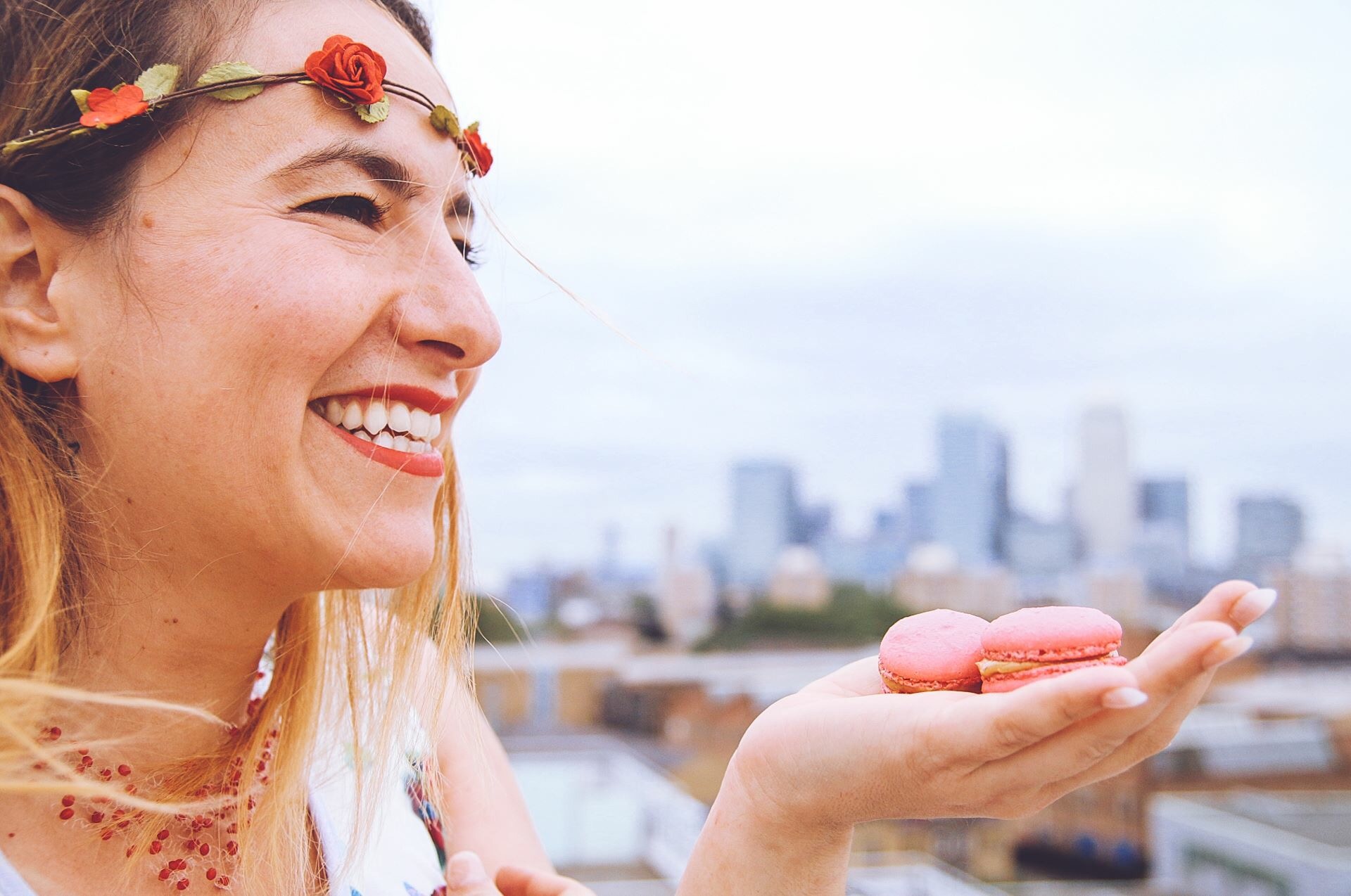 I was a social media manager, personal assistant and marketing assistant to the chairman of a famous London market-based in Covent Garden for the past four years.
While I truly loved it there, the time came for me to go solo on my new adventure as virtual assistant and social media manager.
​
It proved the right move as my passion for marketing and social media has grown even further, which included taking in a digital marketing strategy course at the London College of Communications, and also completing my Executive Masters in Digital Marketing & Social Media Communication with the Ninja Academy School (Italy).
​
I've also attended a course at Oxford University on optimising, and getting the most out of, blogs.
Anything connected to social media, be it marketing and content creation to the scheduling of new posts, I simply love being involved in. Allied to my natural interest in customer service, problem-solving and online communities management, it is clear that I have found my path in life.
​
In my spare time, I also run my own personal cooking/travel blog. "Angelinafoodandtravel" was born in 2012, and I am personally responsible for every aspect of it: recipe creation, food photography, video editing, SEO and the relative social networks. I have been fortunate enough to have worked with various food companies, too, both as a recipe developer and as a photographer.
I am also passionate about Lightroom. In fact, I love it ad have become a highly skilled operator.
If you feel I will be a good fit, and there should be no reason why I wouldn't, then I'd be delighted to hear from you.